Learn from IUJ graduates about their experience on campus, and how IUJ has helped their professional development, in their own words.
"Once you've been to IUJ, your heart will remain there forever!!! Our small and amazing world."
Attribution TBA, Class 2019
Happy 30th Anniversary to the Class of 1989. Here are some thoughts as the reflect back.
"30 years seemed like yesterday. We are always grateful for our two years at IUJ. The experience has become part of who we are today. In my case, I learned about Sustainability in Japan (people, planet and profit) which is an integral part of my work today."
Iggy Sison, Class of 1989, Philippines
"I still remember everything I learnt in Niigata as if it were yesterday! That social consciousness and oneness – Bushido always nudges to think beyond oneself."
Vinita Sethi, Class of 1989, India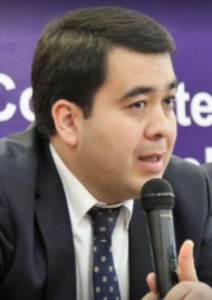 "Studying in IUJ, combined with hands on practical experience that I had before I had enrolled in the master's program, expanded my knowledge in different fields of economic management. A degree from The International University of Japan has served to boost my career opportunities leading to a higher position in my institution. "
Bobir Abubakirov, IDP 2015, Uzbekistan
Deputy Chairman, Central Bank of Uzbekistan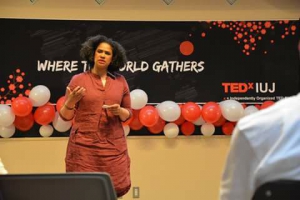 "IUJ is like a blank canvas, you can make it exactly what you want it to be, with only your imagination as your limitation. When I arrived at IUJ, I met a new stranger every day, by the time I left, each stranger had become a member of my family. You don't only grow your network, but also your friends and family. If I were to give a new student advice, it is to move out of your comfort zone and make every effort to get to know a person from a different culture every day. Become involved as many activities as possible. Do not be afraid to bring new things, if you want to see any change, make it happen, you will find all the support you need!"
Mariam January, MBA 2018, South Africa
"China US trade war, Japan South Korea semiconductor war, India Pakistan diplomatic war, HK tension escalating, etc, world becomes more unstable while entering cashless, 5G IoT, autodrive information era. What is the problem? Cross cultural communication! It seems all government officials in different countries need some IUJ education!" (Shared 8/8/2019)
Yaoyu Yang, MBA 1996, China