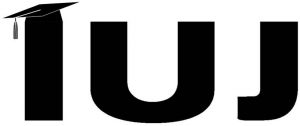 Keisuke Yuasa
Class of 1987
Keisuke Yuasa has recently returned to an industrial company as a Senior Adviser in Process Improvement Acceleration for Nissan Motor Asia Pacific, based in Bangkok after a combined 30-year stint at a Japanese bank and Global US company in Financial Service sector. Though he has "retired" from a line manager job this new role is aimed at transforming and improving processes in "Quality" approach which is essential and universal across industries and corporate nationalities.
Current Position: Senior Advisor in Process Improvement Acceleration (PIA), Nissan Motor Asia Pacific Co., Ltd.
Former Positions:
Corporate Officer, Underwriting & Portfolio Management Div.GE Capital Japan
Chief Risk Officer & Chief Compliance Officer, GE Fleet Service Co., Ltd.
Senior VP, Sumitomo Trust & Banking Co., Ltd.
Overseas Sales, Victor Company of Japan, Ltd.