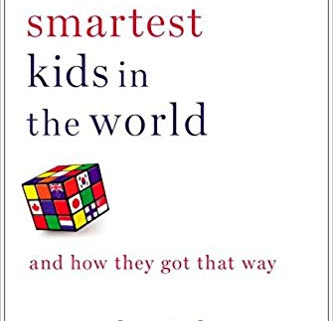 Name: A.C. Imesha Kinkini
Nationality: Sri Lankan
Program: IRP
Book ID: T119904
Book title: The smartest kids in the world and how they got that way
Author: Amanda Ripley
Review of the book:
Would you like to see your child as the smartest kid in the world? If it is so, I would like to recommend this notable book for the parents, educators, as well as for policymakers. I would like to thank Professor, Yusuke Jinnai for recommended this book. This book is a new attempt to see the differences between schools in America and schools in other countries. This book gives me hopes to create our education system by taking lessons from top-performing countries.
https://www.iuj.ac.jp/wp-content/uploads/2019/03/Book_4.jpg
499
333
MLIC Library
MLIC Library
2019-03-12 10:05:34
2019-03-12 10:05:34
My book review from LSA - Part 4