Over 60 IUJ alumni from 27 countries came together for a memorable evening at the International House of Japan. It was the occasion of the annual Bonenkai, or year-end party. While some walked to the event from their place of work, others traveled from overseas proving again that IUJ is "Where the World Gathers!" And IUJ alumni "Gather Around the World."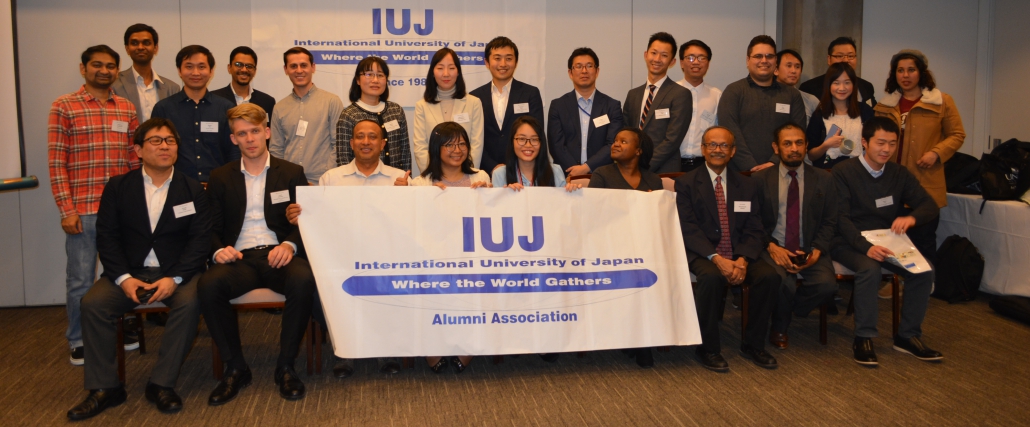 Alumni coming from India, Korea, Philippines and New York, USA joined during their business trips or personal travel. Twenty-five graduating classes, spanning 1987 to 2018 were represented. A few faculty and staff too rounded out the group. Friendships were renewed and new ones made. "I don't know most of these people, but that doesn't seem to matter. We share a very special bond as IUJers and talking to everyone is so amazingly easy" expressed one alum from Bangladesh who just graduated in June 2018 and was attending his first such Bonenkai.



Networking is a valuable part of any alumni gathering. This event allowed alumni who work at the same consulting firm to discover each other. Talks were heard among alumni planning to collaborate for a small Japanese island ecotourism development. An appeal for more support for job and internship opportunities was also made.



One highlight of the evening was a warm-hearted speech by Prof. Mohammad Ahmed. Ahmed-sensei has a 30 plus year teaching career at IUJ so was on campus with most of those in attendance. He talked about our special bond that can still exist over so many years, about how campus has changed but it remains the same friendly and supportive family atmosphere everyone remembers. He encouraged everyone to always remember their IUJ days, and value our relationships.



With a video slideshow of photos from old yearbooks was playing in the background, the evening ended with some gift giveaways, and group photo sessions. Many lingered well after the event closed, and more went off to continue enjoying the evening together. Everyone is excited about the next opportunities to meet: April 27 for Open Day on campus, mid June for the Gourmet Marathon, next September for World Wide Friday, and of course Bonenkai 2019.
See you there!
Contact:
Public Relations
Office of Admissions and Career Support
media@iuj.ac.jp
https://www.iuj.ac.jp/wp-content/uploads/2018/12/DSC_0063.jpg
3000
4496
Public Relations
Public Relations
2018-12-05 16:23:37
2018-12-05 16:23:37
Alumni Bonenkai (year-end party) was held in Tokyo
On Saturday, December 1st, IUJ's Hult Prize event was held on campus. The Hult Prize is a competition which started in 2009 and encourages students to come up with ideas that tackle pressing social issues. This year's event centers around the global issue of youth unemployment, and ten teams presented their ideas on how to create jobs for 10,000 young people over the next ten years.
From the initial ten teams that took part in the event, the judges chose six groups who progressed to the final round. The finalists presented various ideas to provide jobs for youth in the next decade, including farming innovations, employment apps to connect job seekers with job offerers, and sustainability projects to turn plastic waste into biofuel. Teams had to demonstrate how their plan to create jobs would be practically applied, and provided information about financial projections, distribution channels, key partners in their business strategies and plans for future expansion.

After some difficult deliberations, the judges had to choose only one winner from the six finalists. The winning team was i-UCARE, comprising of Mohannad Yakoub from Syria, Omer Elbasha from Sudan, and Chika Isakeeva from the Kyrgyz Republic. Their proposition sought to connect skilled refugees with employment opportunities, particularly for tasks like digital microwork. The team will now progress to the next round of the competition, with regional finals taking place in March of 2019. If the team succeeds at the regional level, they will then head to the global final hosted by the United Nations in New York later in the year.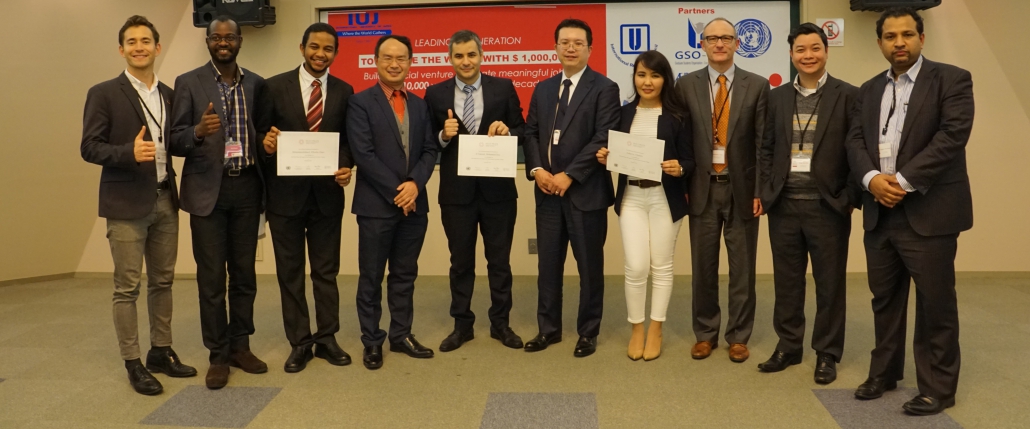 We would like to thank everyone who was involved in making the Hult Prize event at IUJ a success – from the students who participated and shared their world-changing ideas, to those who were involved in the coordination of the event, and the judging panel who gave constructive feedback to students on how to refine their concepts. The teams who were involved are mentioned below.

Kinoko-Biz


Noctuis


Chikifarm (finalist)


Hydroponics (finalist)

X-Factor/Maize Factory (finalist)


i-UCARE (campus winner)


ITomodachi (finalist)


Caterina


Central Asian Intelligence (finalist)


Save Water Save Jobs
For more about this year's Hult Prize Challenge, visit this link.

Contact:
Public Relations
Office of Admissions and Career Support
media@iuj.ac.jp
025-779-1539
https://www.iuj.ac.jp/wp-content/uploads/2018/12/groupphoto_edited.jpg
4000
6000
Public Relations
Public Relations
2018-12-03 14:24:24
2018-12-03 14:29:32
The 2019 Hult Prize On Campus Round was held at IUJ
https://www.iuj.ac.jp/wp-content/uploads/2017/07/Symbolmark12.15.06..jpg
334
331
Public Relations
Public Relations
2018-11-29 13:34:54
2018-11-29 13:34:54
Tokyo Review/  PhD candidate Michael Bosack's article "Under-Qualified and In Charge"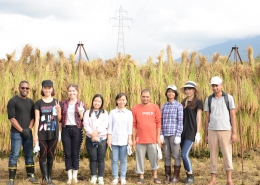 On September 18th, 2018, IUJ's 9 international students participated…
https://www.iuj.ac.jp/wp-content/uploads/2018/09/117-e1537325055872.jpg
200
300
Top Global University Project
Top Global University Project
2018-09-19 11:58:25
2018-10-12 18:03:04
IUJ International Students Experienced Rice-Harvesting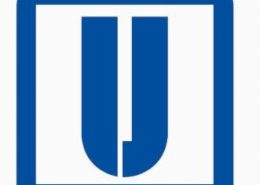 International Development Journal (September) / President Hiroyuki…
https://www.iuj.ac.jp/wp-content/uploads/2017/07/Symbolmark12.15.06..jpg
334
331
Public Relations
Public Relations
2018-09-05 14:13:05
2018-09-05 14:13:05
International Development Journal (September) / President Hiroyuki Itami was featured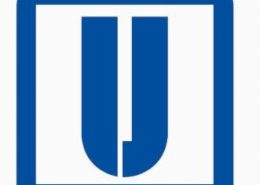 The ASAN FORUM (August 29) / Vice President and GSIR Dean Noboru…
https://www.iuj.ac.jp/wp-content/uploads/2017/07/Symbolmark12.15.06..jpg
334
331
Public Relations
Public Relations
2018-09-05 14:06:10
2018-09-05 14:06:10
The ASAN FORUM (August 29) / Vice President and GSIR Dean Noboru Yamaguchi has two articles on Japan-China relations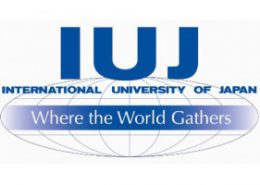 Due to the network update and the high voltage wire maintenance…
https://www.iuj.ac.jp/wp-content/uploads/2014/09/WWG_W-300x200.jpg
200
300
MLIC Computing
MLIC Computing
2018-08-31 11:05:22
2018-08-31 11:15:16
Announcement: Unavailability period of the website

Event: Study in Japan Fair 2018 (Vietnam) Date: Sunday,…
https://www.iuj.ac.jp/wp-content/uploads/2018/08/Fair_vietnam.png
100
260
Public Relations
Public Relations
2018-08-27 10:49:11
2018-09-19 15:49:25
IUJ is participating in the Study in Japan Fair in Hanoi, Vietnam