IUJ had the pleasure of officially introducing 204 new students from 56 countries to the campus at the annual Welcome Day event on Friday September 30.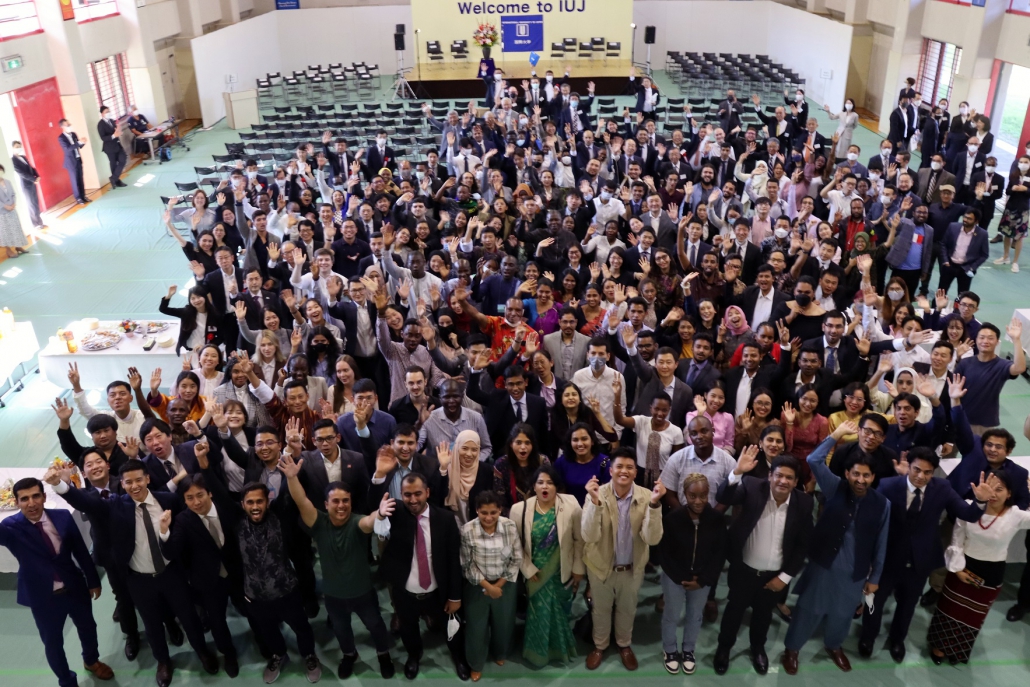 We wish our new students all the best for their time here at IUJ.
We are here to support you when you need it. We have no doubt that this year's new students will apply what they learn here at IUJ wherever they go next.
=====
Public Relations Team
Office of Admissions and Career Support
media@iuj.ac.jp
=====