On December 3rd, Shinichi Kitaoka delivered a special lecture titled "Japan's Modernization and Fukuzawa Yukichi" at the MLIC Hall. Kitaoka is the current president of JICA, and a former professor and president of IUJ. The lecture was part of the Japan-Global Development Program operated jointly by IUJ and JICA.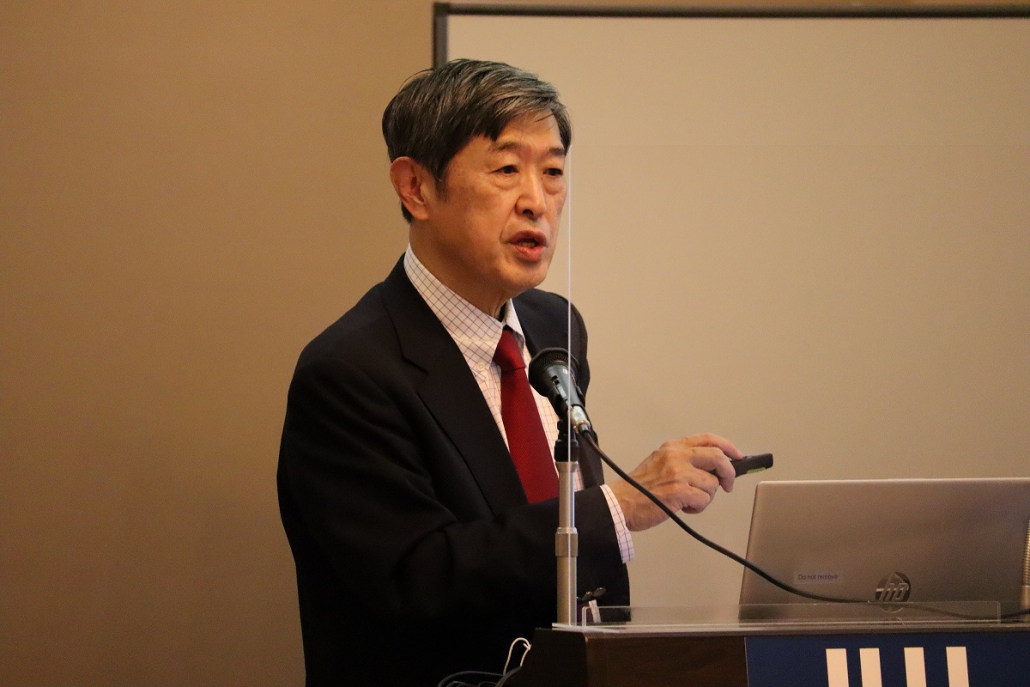 The lecture provided an overview of the historical transformation of Japan to modernization and democratization. Kitaoka described the transition from the feudal systems of the Edo period (1603-1868) to the modern political institutions and industrial state of the Meiji era. He highlighted some influential individuals who led changes in Japan during this era of modernization. Fukuzawa Yukichi, a famous Japanese scholar and statesman, was one of them. Kitaoka offered insight into both the positive and negative aspects of industrialization that served as the foundation of the future Japanese empire.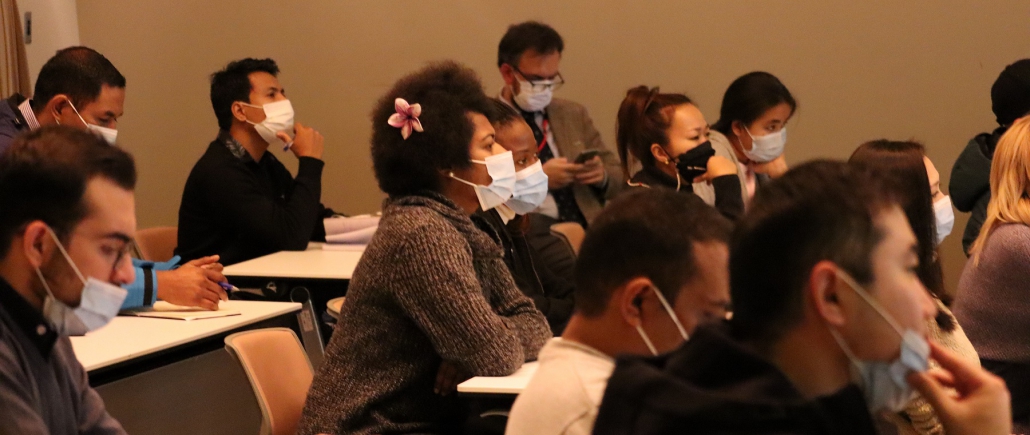 The last minutes of the lecture were dedicated for discussion and Q&A. Kitaoka answered to many questions raised by students.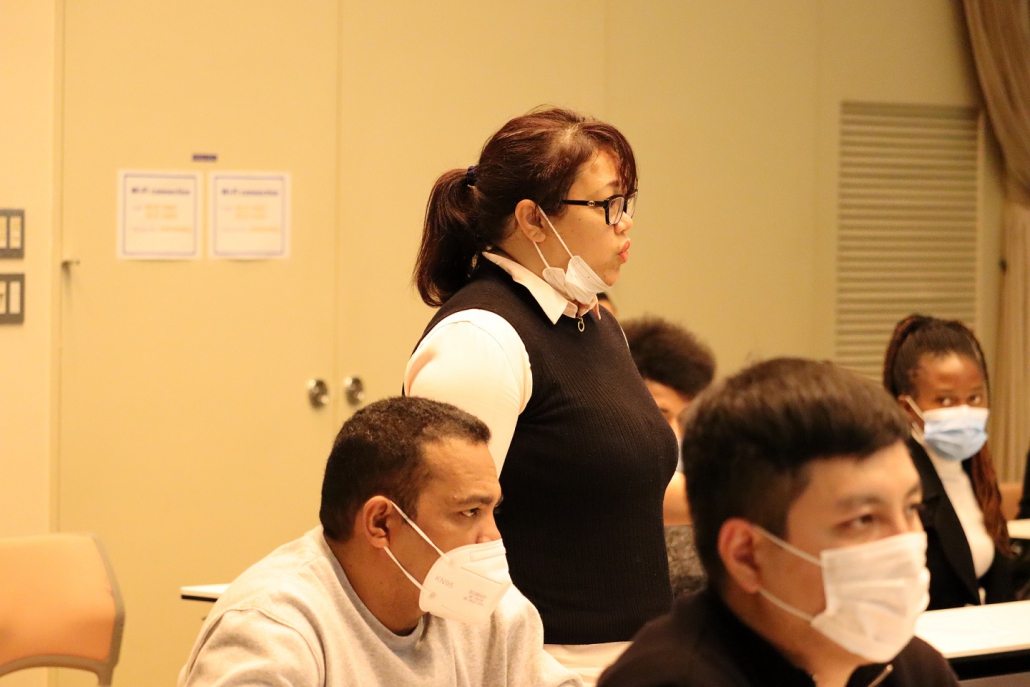 To learn more about IUJ – JICA Alliance for Development Studies and our Japanese Development Program, please see the following link.
https://www.iuj.ac.jp/20180724/
https://www.iuj.ac.jp/wp-content/uploads/2021/12/1.jpg
800
1200
Public Relations
Public Relations
2021-12-06 14:49:48
2021-12-21 09:07:54
JICA President Shinichi Kitaoka delivers guest lecture for IUJ's Japan-Global Development Program