IUJ's annual International Festival was held on April 27th, and saw the university's rich culture and diversity on display. Despite the weather being colder than anticipated, the crowds still turned up to celebrate and enjoy the unique international environment of our campus.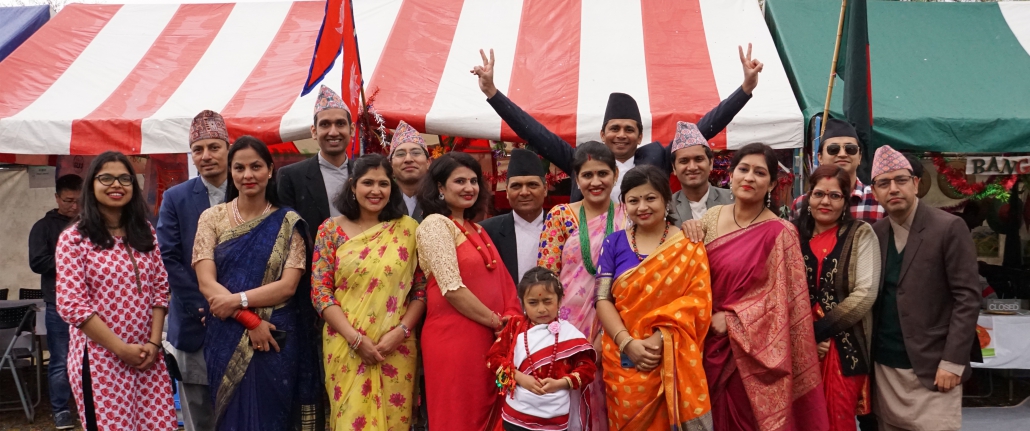 Students set up booths with a range of foods from home to serve to the local community. There was everything on offer from Indonesian coffee and soto ayam (a traditional noodle dish) to Filipino adobo and turon (fried banana rolls), Japanese takoyaki, Thai Tom Yum and more.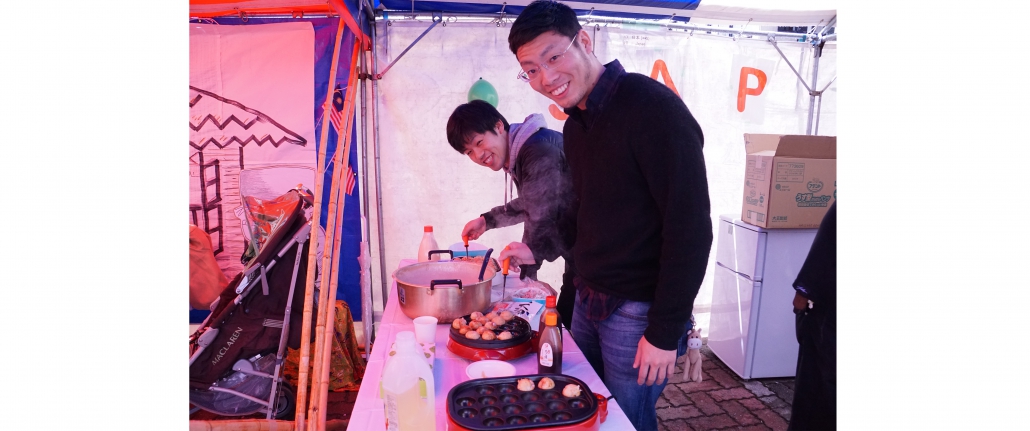 Alongside the booths serving up various international delicacies, there were a host of uniquely flavored onigiri on offer as part of the World Onigiri Championships. This event has been held on the same day as the International Festival for several years, and involves teams of students creating original onigiri recipes using flavors and ingredients from their home countries. Each of the nine teams involved in this year's event made 200 onigiri to share with the general public, ensuring there was plenty of delicious food to go around!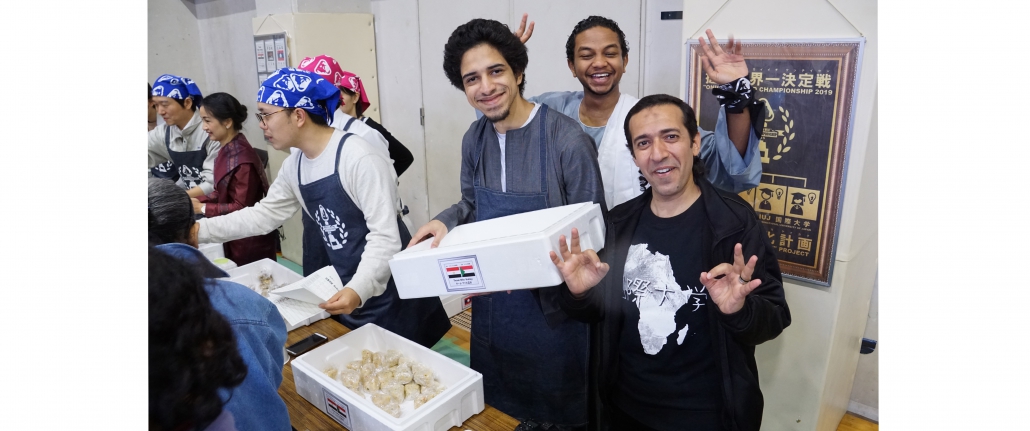 The stage performances commenced at 2.30pm, and opening speeches were given by IUJ's President Hiroyuki Itami and Minamiuonuma Mayor Shigeo Hayashi. The dynamic performance schedule included everything from traditional song and dance routines through to performances by the university's karate and yoga clubs.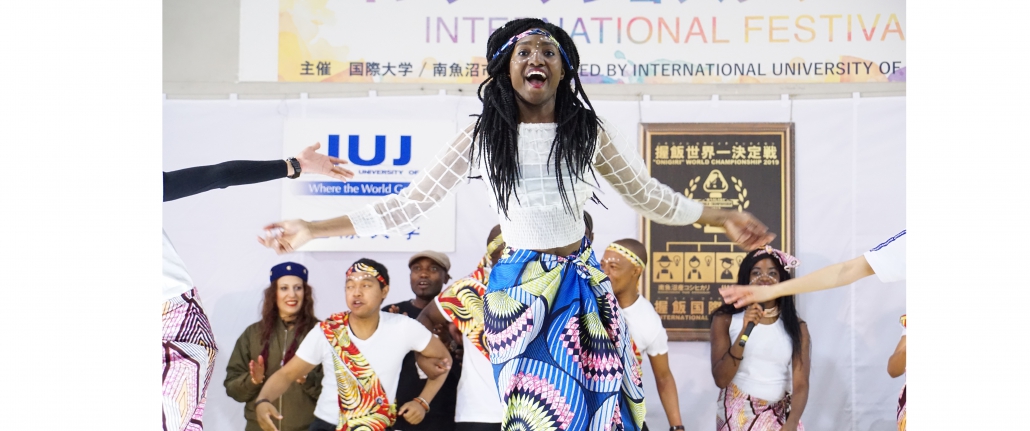 Towards the end of the stage events, the Onigiri Championship awards were presented. All of the entrants put their heart and soul into their onigiri recipes, but there could only be one winner. Team Laos were awarded the trophy for the event with their spicy Aok Kai onigiri, modeled after a famous chicken dish popular in the country.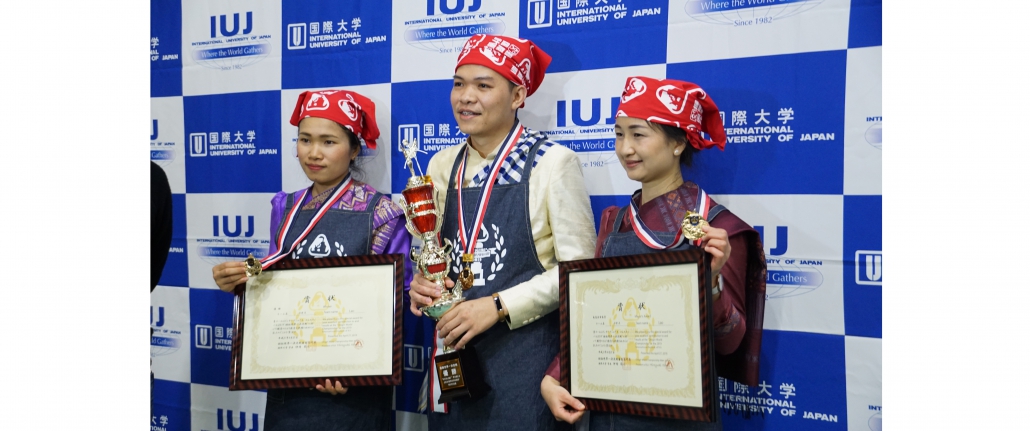 The International Festival concluded with a performance from the university's Kizuna Band. The band was formed as a musical representation of IUJ's diversity, with students from all backgrounds joining forces to perform together. It served as the perfect ending to another exciting festival, and we appreciate everyone who played their part in ensuring the day was such a success.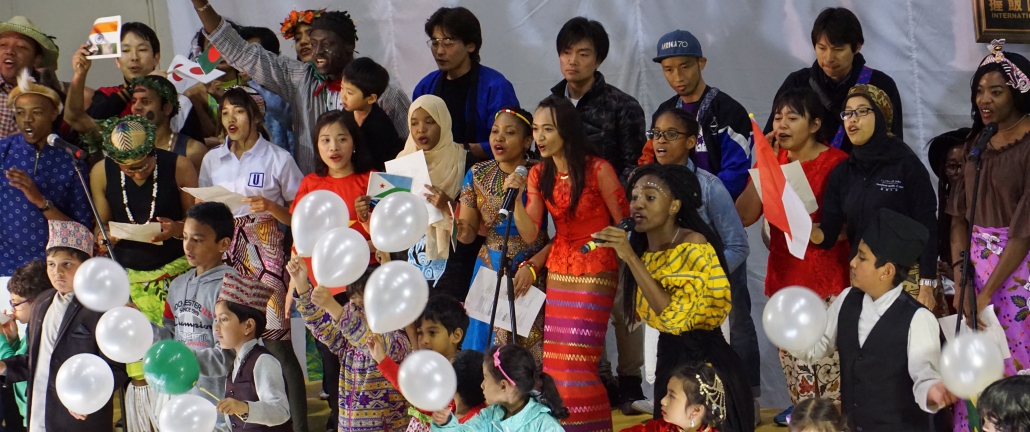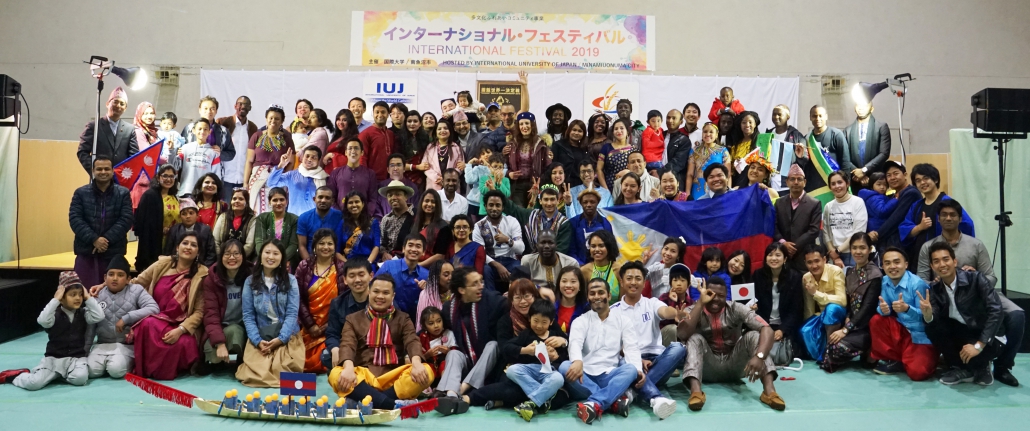 =====
Public Relations
Office of Admissions and Career Support
media@iuj.ac.jp
=====
https://www.iuj.ac.jp/wp-content/uploads/2019/05/4_tri.jpg
2453
5856
Public Relations
Public Relations
2019-05-02 15:26:38
2019-05-02 16:02:06
The International Festival (Open Day) was held on April 27th