The 2020 Hult Prize On Campus Round was held at IUJ
The IUJ tournament of Hult Prize 2020, the business model contest with students from more than 1000 universities around the world was held at MLIC Hall last Saturday (14 December 14). Seven teams (each team has 3 to 4 people) participated in this tournament and announced a business model based on the SDGs (Sustainable Development Goals).
There were various opinions and questions from 7 judges and students who attended from inside and outside the university.
As a result, the following 3 teams were selected as the top three:
1st place All for Family
2nd place Green Hope Global Solutions Africa
3rd place GS– GS
The All for Family team, which was selected as the first place, will advance to the Tokyo Round (Regional Summit) which will be held in March 2020.
As for other teams, they can also apply for an online Tokyo round at the same time. If they are selected to the top of the Tokyo Games, they will have a one-month entrepreneurship experience after the evaluation.
Let's wish the best of luck to All for Family and hope they will have a good result at the Tokyo Round!
We would like to thank everyone who was involved in making the Hult Prize event at IUJ a success – from the students who participated and shared their world-changing ideas, to those who were involved in the coordination of the event, and the judging panel who gave constructive feedback to students on how to refine their concepts. The teams who were involved are mentioned below.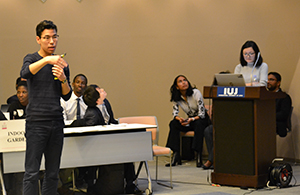 A-TEAM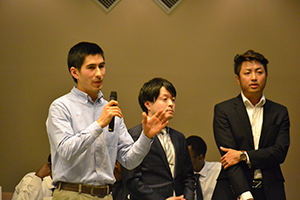 INDOOR GARDEN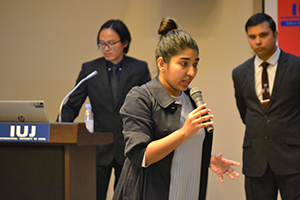 SHAREFOOD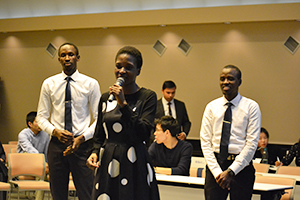 Green Hope Global Solutions Africa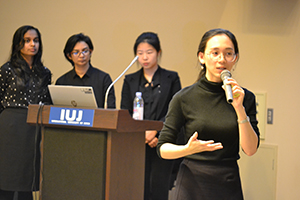 GS-GS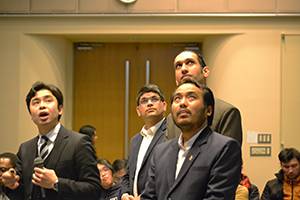 GREEN WORLD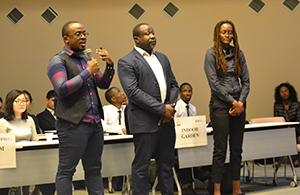 All For The Family
For more about this year's Hult Prize Challenge, visit this link.
Contact:
Public Relations
Office of Admissions and Career Support
media@iuj.ac.jp
025-779-1539