From October 2nd to 6th, IUJ Dean and Vice President Noboru Yamaguchi and Professor Nawalage S. Cooray visited three Indonesian universities: Universitas Gajdjah Mada (UGM), Universitas Indonesia (UI) and Padjadjaran University (UNPAD). The purpose of their visit was to give presentations on the IUJ-Indonesia Linkage Program. To offer more professionals the opportunity to experience IUJ's unique educational setting, the Graduate School of International Relations has partnered with these major universities to offer a double-degree program. The program involves one year of study at the student's Indonesian university, and one year at IUJ.
This linkage program includes academic coursework and an independent thesis supervised closely by the IUJ faculty. Students from the program then graduate both from their Indonesian university and IUJ with two MA degrees, and return to implement their newly developed skills into their respective workplaces. The presentations delivered by President Yamaguchi and Professor Cooray covered information about the linkage program curriculum, IUJ campus life and facilities, and intake schedules.
The Graduate School of International Relations (GSIR) is dedicated to developing professionals and educating them to acquire a long-term vision of the rapidly changing world. Our students get to appreciate diverse perspectives in both global and local contexts, while enhancing their analytical skills and problem-solving capabilities in a range of contemporary international affairs. IUJ's Graduate School of International Relations offers a range of Master's Degree programs using English as the medium of instruction, on a residential and highly diversified international campus. For more information about our International Relations courses, follow this link.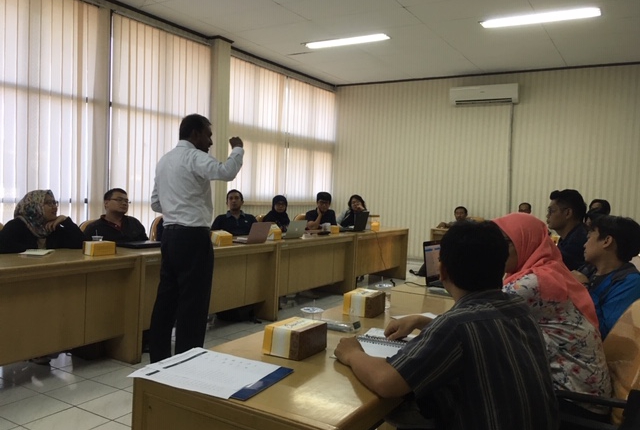 Universitas Gajdjah Mada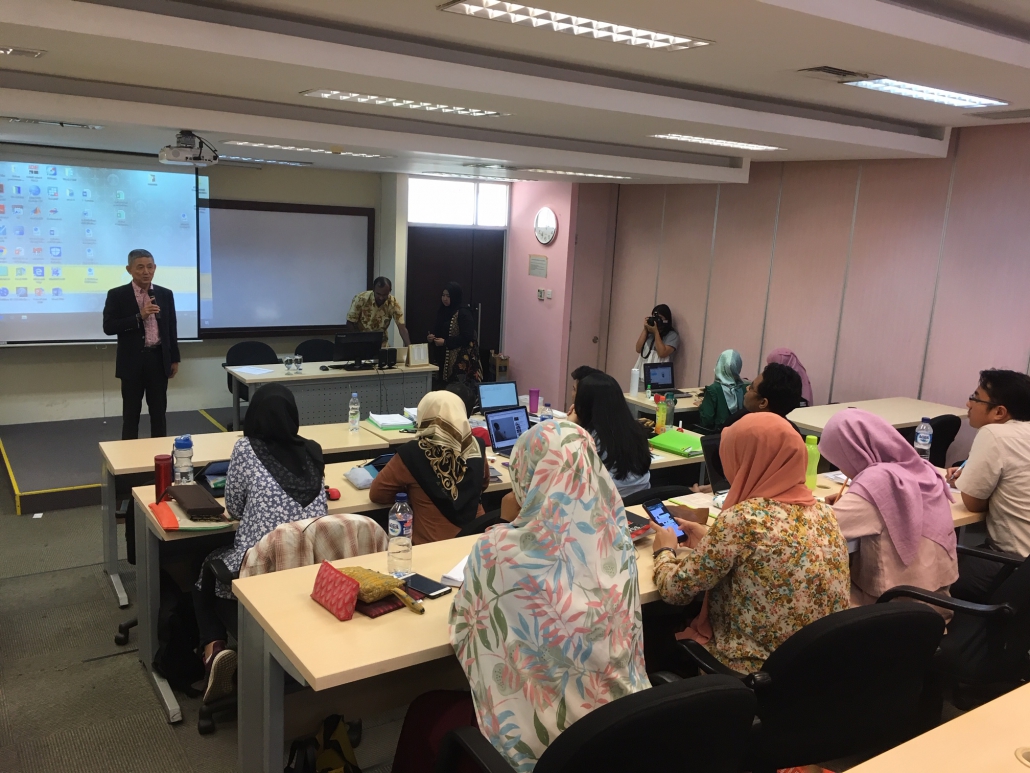 Universitas Indonesia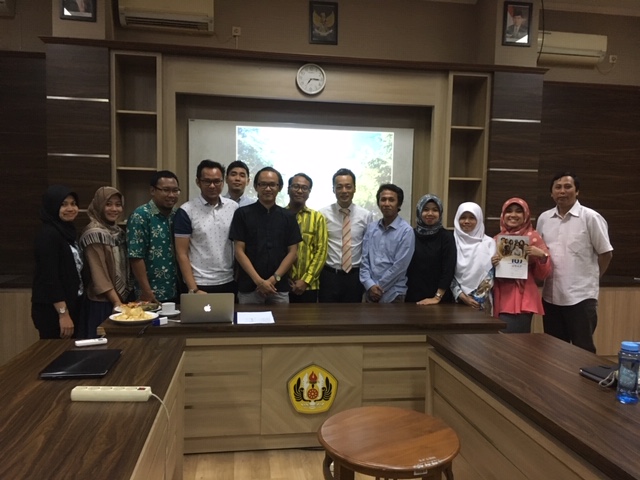 Padjadjaran University
Contact:
Office of Admissions and Career Support
contact@iuj.ac.jp
+81 25 779 1104
https://www.iuj.ac.jp/wp-content/uploads/2018/10/PPIE_UI1eye.png
400
600
Public Relations
Public Relations
2018-10-12 10:50:58
2018-11-08 15:07:58
GSIR Dean and Vice President Noboru Yamaguchi and Professor Nawalage S. Cooray visited Indonesia to discuss the IUJ-Indonesia Linkage Program