Nurturing Global Leaders
Ever since the International University of Japan opened its doors 37 years ago, we have been committed to "producing global leaders" through our educational and research activities. As a result, we have achieved to create an unprecedented international environment for our students and produced more than 4,360 graduates from 129 countries, owing to the dedication of our outstanding academic staff and substantial support from the Japanese private sector. Thus, with our solid foundation of experiences and achievements gained so far, our aim is to develop our resourcefulness further and contribute to the world by nurturing global leaders of the future.
Pamphlet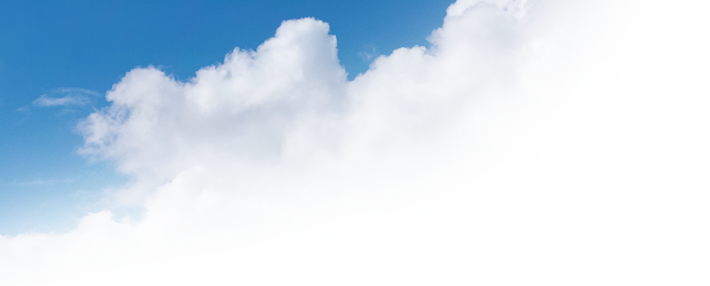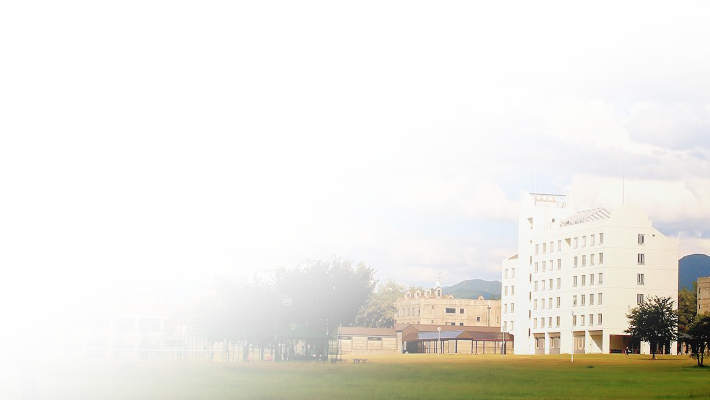 IUJ's Aim for the Future
Nurturing Global Leaders for Multicultural Societies
The trend in higher education is moving increasingly towards nurturing students to develop their competencies and their ability to work collaboratively across national and regional boundaries. Hence, in order to improve our international competitiveness, we need to gather outstanding students and leading researchers from across the globe and nurture human resources who, through cultural agility, are capable of taking not only global leadership roles that contribute to solving global issues and improving our future, but also the initiative to improve local communities with a global outlook. For this purpose, it is equally important to prove our presence in the global higher education market and enhance the internationality of our very own systems and organizational culture.
Our Approach to Nurturing Global Graduates
Nurturing Resilient Global Leaders

With regard to producing resilient global leaders from Japan, who can become immediate assets to their employers, our focus will be on dispatching Japanese students to other Asian countries through an expansion of our double degree programs, establishing of overseas bases in Sri Lanka, Myanmar and Ghana, and creating of new courses for overseas internships and volunteer programs.

Building Human Resource Networks in the African States

With regard to building human resource networks in the African Union, we will be accepting students under the "Abe Initiative" scholarship program, building networks of African graduates with Ghana as the base, entering into student exchange program agreements with some of the top African universities, hosting information events that provide academic advice as well as course information, and running short-term programs by our academic staff at our host universities.

Expanding the Global Human Resource Development Program

With regard to the expansion of our Global Human Resource Development Program, we will be contemplating to continue to create various career paths for overseas civil servants even after its closure in April 2017. We will be offering an equivalent program, which will be developed further with a new framework in close collaboration with our Ph.D. programs in the Graduate School of International Relations (GSIR).

Supporting International Expansions of Japanese Businesses

With regard to providing support for international expansions of Japanese businesses, we will be offering overseas Japanese language education for business purposes by establishing language education centers based on a cross-sectional view of language learning, creating teaching materials for e-learning, and incorporating e-learning/blended learning models into Japanese language education.
Progress in Global Development Education and Achievements over the Past 32 Years (As of 2014)
Percentage of Curricula in English (166 courses)

100%

Use of TOEFL and Other External Examinations

100%

Degrees Obtainable Solely through Courses Taught in English (10 degree programs)

100%

Notification of Scholarships Awarded at the Time of Admission

100%

Syllabuses Translated into English

93.4%

Percentage of Academic Staff, Who Are Non-Japanese or Japanese with Qualifications from Outside Japan

87.5%
Aiming to Reach New Heights

Birthplace of Non-Japanese Academic Staff by percentage

Female Academic Staff and Foreign Nationals in Non-Academic Positions by percentage

Governance Reformation

Academic and Non-Academic Staff Development

Academic Staff

Non-Academic Staff

CLOSE
Our Goals & Objectives

Producing Resilient Global Leaders

| Sending Japanese Students to Asian Countries | 2013 | 2016 | 2019 | 2023 |
| --- | --- | --- | --- | --- |
| Number of Internship Program Participants | 0 | 28 | 28 | 28 |
| Number of Volunteer Program Participants | 0 | 15 | 15 | 15 |
| Number of Double Degree Program Students | 0 | 6 | 10 | 12 |

Building Human Resources Network in the African Union

| Gaining a Footing in Africa | 2013 | 2016 | 2019 | 2023 |
| --- | --- | --- | --- | --- |
| Number of Partner Universities in Africa | 0 | 3 | 5 | 5 |
| Number of Participants at Information Events in Africa | 0 | 150 | 250 | 400 |
| Number of Students from Africa | 9 | 15 | 25 | 40 |

Supporting International Expansions of Japanese Businesses

| Educational Support for Japanese Businesses | 2013 | 2016 | 2019 | 2023 |
| --- | --- | --- | --- | --- |
| Number of Participants in the Japanese Language Program for Business Purposes | 0 | 100 | 300 | 500 |
| Course Completion Rate | 0% | 50% | 60% | 70% |
| Number of Program Participants Employed Locally by Japanese Companies Upon Completion | 3 | 20 | 20 | 25 |

CLOSE