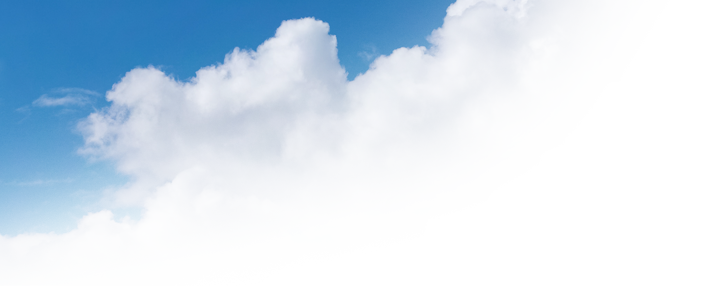 Interview
With Students and Alumni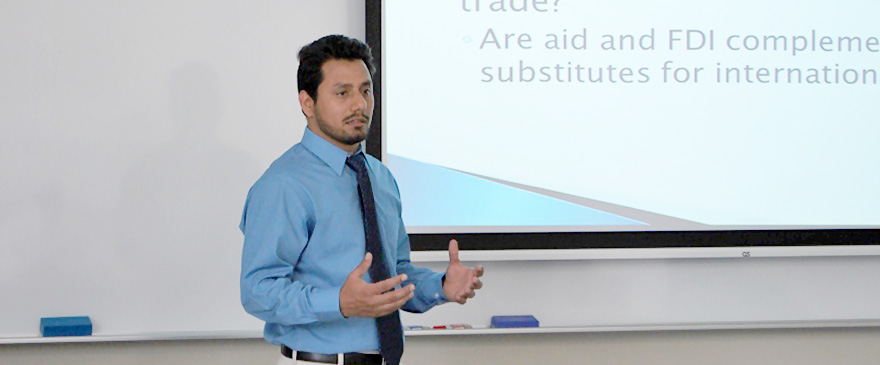 All-round quality of the IUJ experience
alumnus
Hatam Abdul Malik
Graduated from International
Development Program
In Afghanistan, I was working in finance in a government ministry on a World Bank- funded project. I received a scholarship in 2011 under a Japan-Afghan scheme.
I wanted an international-quality education that would be a good fit with the needs of a post-conflict developing country like Afghanistan. I also wanted to learn from Japan's postwar experience- how the country rose from the ashes of war to become one of the world's foremost economies. IUJ lived up to my high expectations.
I was proud to be a member of the IUJ community and spent quality time with friends and classmates. My family accompanied me. In fact, my son was born in Japan.
I relished encounters with aspiring youthful leaders from around the world. In terms of both faculty and fellow students, IUJ offers a supportive, inclusive environment.
I believe IUJ has changed me personally and professionally, broadening my perspective on global issues while encouraging patience, analytical power, mutual respect and an ethic of service.
Public- and private-sector professionals study under the same roof, sharing ideas and pooling experience. In this international environment, students learn much from one another. Support staff are always ready to help with academic and non-academic issues. The facilities- library, study rooms, gym, adjacent dormitories and apartments, etc.- enhance the all- round quality of the IUJ experience.
I am now working in financial management on a government-funded planning and finance program in Afghanistan. Expertise acquired at IUJ is helping me maintain efficiency and quality.
Graduate School of International Relations (GSIR)
Graduate School of International Management (GSIM)