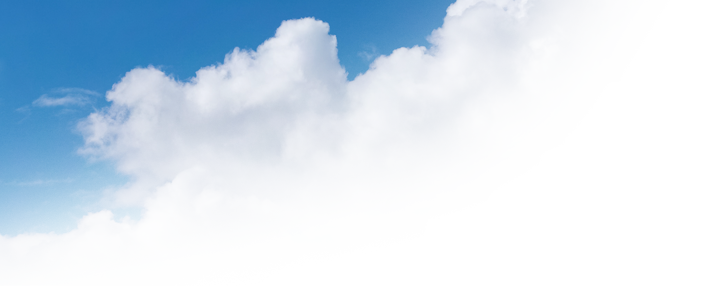 Interview
With Students and Alumni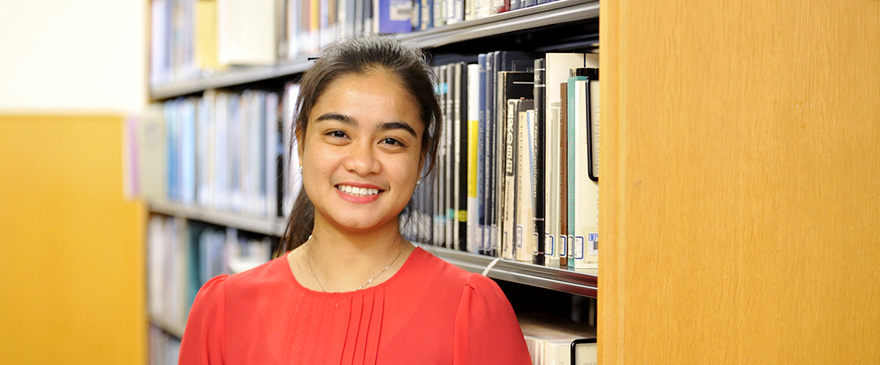 IUJ, where theory is tightly linked with real-world utility in an inspiring international setting
students
Aiza Maris Garcia Cagalawan
Second year student of International
Development Program
Why choose IUJ? First, since the faculty studied at the world's foremost universities, you can be confident that the quality of the education offered at IUJ puts it at par with the world's best universities. Second, IUJ offers a multicultural experience that creates a wonderful opportunity to learn about a mosaic of cultures from fellow students who come from all over the world.
I am learning a lot from my professors who eagerly share their expertise and insights. My understanding of economics is being sharpened through IUJ's International Development Program. Interactions with students drawn from the government sectors of numerous countries are widening my horizons.
A decisive advantage of studying at IUJ is that students benefit not only in terms of theoretical knowledge learned on the courses but also from the experience embodied in IUJ's variegated international community. Firstly, because faculty are both knowledgeable and experienced, theory is tightly linked with real-world utility. Secondly, the culturally diverse student body enriches one's perspective on the social, economic and political issues confronting societies worldwide while affording opportunities to cultivate a network of connections with talented people worldwide. IUJ is certainly helping me become more confident and capable as a professional in my area of expertise.
Upon graduation, inspired and educated by my experience at IUJ, I will resume my career at the Philippine Tariff Commission.
Graduate School of International Relations (GSIR)
Graduate School of International Management (GSIM)