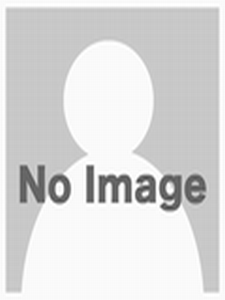 Hideaki Goto
Associate Professor
※PhD Faculty Member
M.S. in Agricultural and Resource Economics, University of Tokyo, 2001
Ph.D. in Applied Economics, Cornell University, 2009
Courses:
Microeconomics I
Development Economics
Interactions, Institutions, and Economic Development
Research Interests:
Microeconomics
Development Economics
Socioeconomics
Major Publications:
"Social Norms, Inequality and Fertility," Economics Bulletin 10(13), pp.1-9, 2008.
"Social Norms, Inequality and Child Labor," Journal of Socio-Economics 40, pp. 806-814, 2011.
"The Optimal Minimum Wage for Poverty Minimization," Bulletin of Economic Research 64, pp. 192-208, 2012.
"Labor Market Competitiveness and the Size of the Informal Sector," Journal of Population Economics 25, pp. 495-509, 2012 (with Yukichi Mano).
"Middlemen, Fair Traders, and Poverty," Journal of Economic Inequality 16, pp. 81-108, 2016 (with Nancy H. Chau and Ravi Kanbur).
"How Does Socio-Economic Environment Influence the Distribution of Altruism?" forthcoming in Theory and Decision.