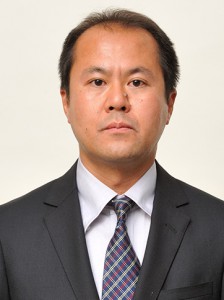 Atsushi Chino
Assistant Professor
M.A. in Economics, Osaka University, 2001
M.A. in Economics, University of Virginia, 2006
Ph.D. in Finance, University of Washington, 2012
Courses:
Corporate Finance
Investment and Asset Pricing
Financial Accounting and Reporting
Research Interests:
Corporate Finance
Asset Pricing
International Finance
Industrial Organization
Contract Theory
Major Publications:
"Strategic interaction in product markets and a firmfs dividend policy," 2012, mimeo.
"Do labor unions affect a firmfs payout policy? Operating leverage versus rent extraction," 2012, mimeo.